Race Equality through Economic and Social Justice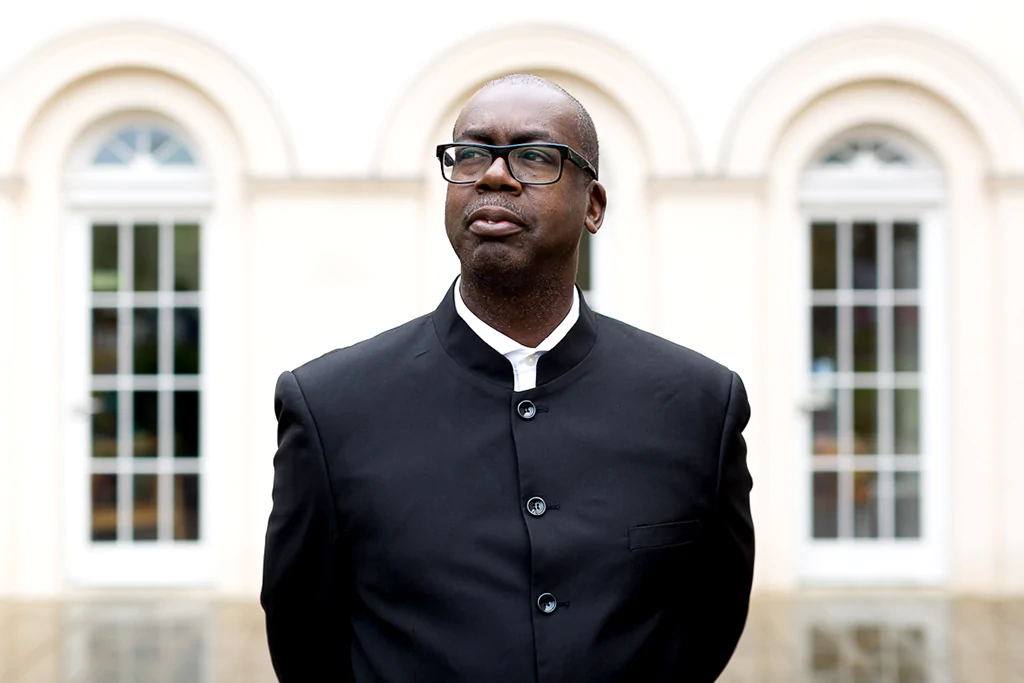 Since 2005 our track record is supporting 75% of delegates onto boards or promotions. Our current partners include the Black Cultural Archives, NHS Health Education England, Peabody, Metropolitan Thames Valley Housing, Lambeth, Enfield, Southwark, Islington, Richmond & Wandsworth, Westminster and Harrow Councils.
Our online programme Black on Board Online is now LIVE! Find out more over at www.blackonboardonline.org
Let's Achieve Together
Title of the block
Do You Want to Become a Board Member?
Develop Leadership Skills?
Progress Your Career?
Black on Board (BoB) is a training programme to improve the racial diversity on governing boards of organisations in all sectors across the UK. The programme covers the key areas you need to become a board member. We have widened the remit of BoB to addressing the career progression of black and minoritised communities to breaking the glass ceiling documented in the Macgregor Smith report. We cover all sectors, and all legal forms and start from what our delegates want.
Our trainers are all experienced board members and changemakers including Patrick Vernon OBE, Lara Oyedele, Martha Cuffy, Sam Obeng-Doyki, Clementine Femiola and CEO John Mayford.
"It wouldn't be hyperbole to say that Black on Board has changed me as a person. I don't allow my fear to hold me back in my life anymore, and I'm excited about what lies ahead for me now."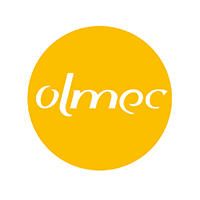 Dani Kow
Black on Board Graduate
Join the Black on Board programme as an individual, from anywhere in the world
Would you prefer to study Black on Board as an individual?  Black on Board Online is now LIVE. Black on Board Online covers the 14 key Black on Board programme modules, in an interactive online course, alongside bonus modules and live classes. An online community will support you along your journey.
Join Black on Board Online now over at www.blackonboardonline.org. 
Our Programmes
Issues That Matter
Olmec is an award winning, Black and Minoritised Communities led, Race Equality organisation. We provide innovative training programmes for individuals, Housing Associations, Local authorities, Social enterprises and the private sector. We champion race equality though economic and social justice. Follow the links below to find out about our key programmes.
Contribute Today
Support Our Work. Donate Today.
Some description text for this item
Stay Connected
Keep in Touch:
Join Our Mailing List
Some description text for this item