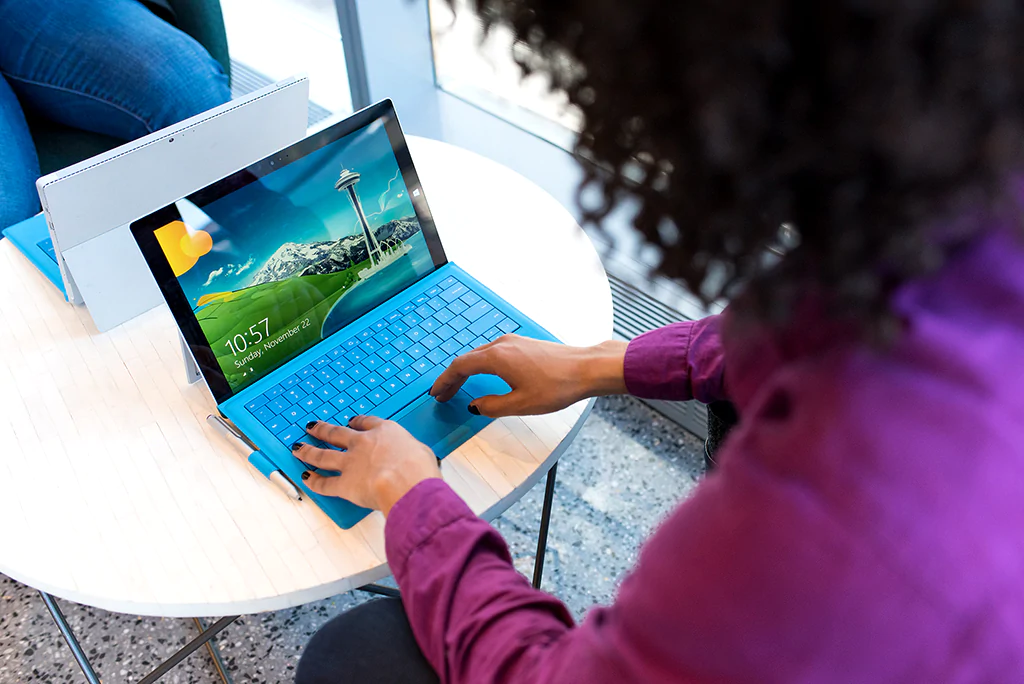 Subtitle
Step Ahead is a programme designed for established and trading BMC led social enterprises to help them:
Become investment ready
Improve existing turnover levels
Establish good business processes including financial management systems
Improve leadership and governance
Develop excellent methods of engaging with stakeholders
Demonstrate and measure the social impact of their enterprise
What Do Our
Social Entrepreneurs Say
"The programme has surpassed my expectations; I cannot express how grateful we are for such support at such a crucial time for our new society. We got onto the programme literally days after our registration came through as a Community Benefit Society from the Financial Conduct Authority. Our first meeting took place as we were negotiating space within a community centre. Our consultant; Nathan Brown took us step by step through all the policies that we needed to have in place.
This type of support is so crucial for BME-led social enterprises. I'm grateful for the confidence it has given me to grow my voice and to see myself as a Founding Director that I can be this person. That there is a space at the table for me."
Farrah Rainfly, Life After Hummus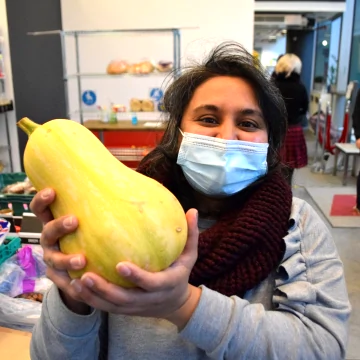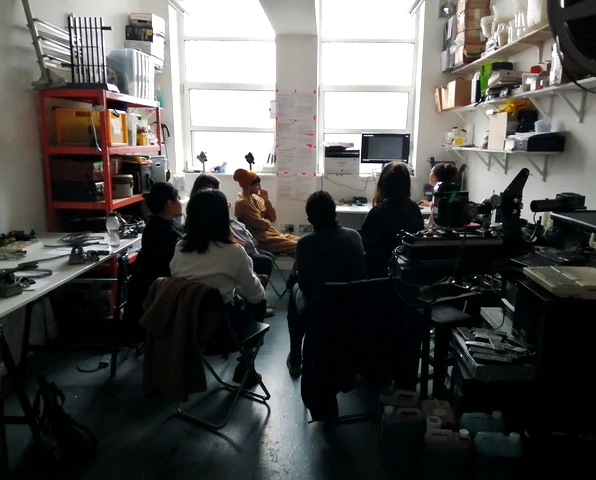 "Nathan is an amazing well of knowledge and we can't wait to continue bouncing ideas off him."
"I am so happy with Sam's support. He is helping me a lot and I want to continue working with him in the future."
The sessions helped me streamline my purpose and work processes. It has given direction to Books for Change and will help the organisation achieve it's goals."
Book a Step Ahead Support Session