Are You Ready to Become a Board Member? Progress Your Career? Become a Leader?
Welcome to the Black on Board Programme.
Black on Board is a direct response to the lack of representation on boards in the UK and beyond
DeMontford University produced a research paper that indicated that less than 1% of boardrooms across the UK had any Black or Minority Ethnicity (BME) representation. This is concerning. If nobody that shares your experiences sits on the board of the NHS, the police force, schools, or businesses, who will represent your needs and concerns?
We train and mentor candidates to take on board positions, by providing a range of programmes and learning options that support people with a BME background to identify and apply for board positions.
What Do Our Attendees Say?
"My greatest fear was inadequacy. A feeling of failure that disables one from not only seeing, but also believing ones' purpose is achievable .. this programme has given me an understanding of organisational structures equipping me to positively contribute to strategic governance. More importantly though, it has help me to recognise my own self-imposed barriers to fulfilling my ambitions, and to use the power I always had to be all I can be"
"The format of the programme is unlike any other I have encountered … Homework is not optional. Yes, it is hard to fit everything in, however to succeed, you must … I now have a great network to call on for expertise and guidance, I have made some friends and been open with people in a way I never thought possible. The experts you have access to in the sessions is incredible. Influencers and change makers. You cannot get close quarters to people like that anywhere else in quite the same way"
"I found the delivery of the course to be singularly the most enriching experience I've had on a training course. In my life. It wouldn't be hyperbole to say that it's changed me as a person. I don't allow my fear to hold me back in my life anymore, and I'm excited about what lies ahead for me now"
Boost Your Leadership Skills
Black on Board Learning Options
Some description text for this item
The 2017 McGregor-Smith review suggested the UK economy could receive a £24bn annual boost if businesses stamped out ethnic inequality.
It found that people from Black and Minoritised Communities were still often disadvantaged at work and that employment rates amongst the BME population was 12% lower than for white counterparts. They were more likely to work in lower paid and lower skilled jobs despite being more likely to have a degree, and just 6% reached top-level management positions.
The Parker Review 2017
"Understanding and responding to cultural and demographic change is a major commercial imperative both in the UK and globally. We must all recognise, business included, that the UK has changed dramatically over the past 40 years"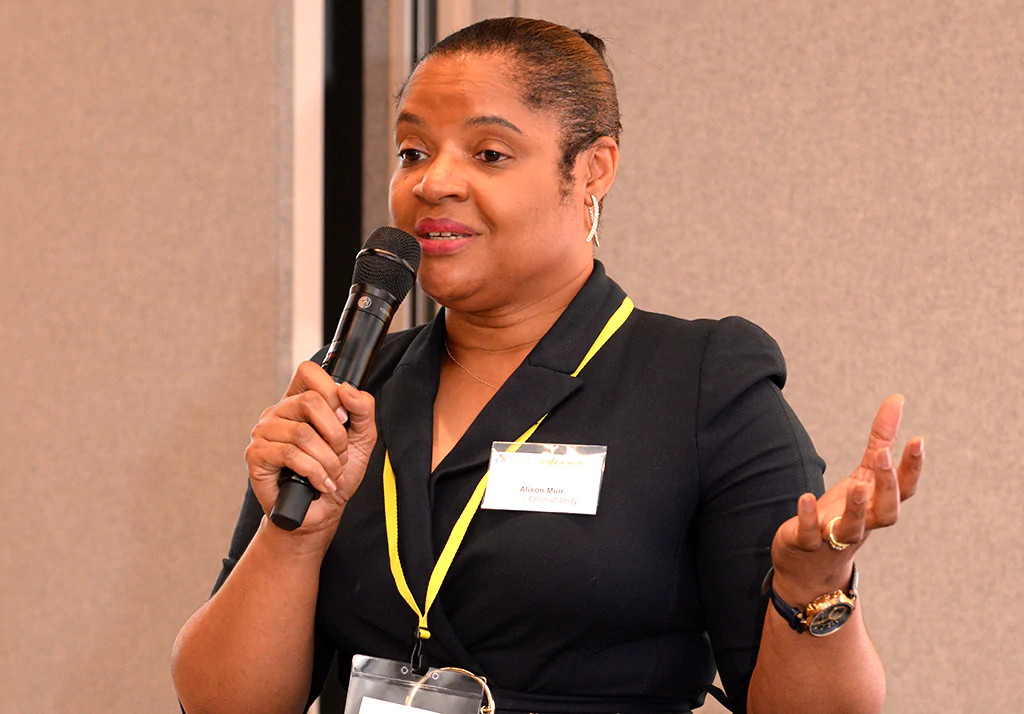 Less than 1% of boardrooms across the UK have any Black or Minoritised Community (BMC) representation*.
Today, approximately 14% of the total UK population is a "person of colour", or from a "non-white" ethnic group – up from just over 2% in 1971. By 2030, it is expected that the proportion will be closer to 20% of the total UK population. (Parker review, 2017)
An Examination of the FTSE 100
Stay Connected
Keep in Touch:
Join Our Mailing List
Some description text for this item