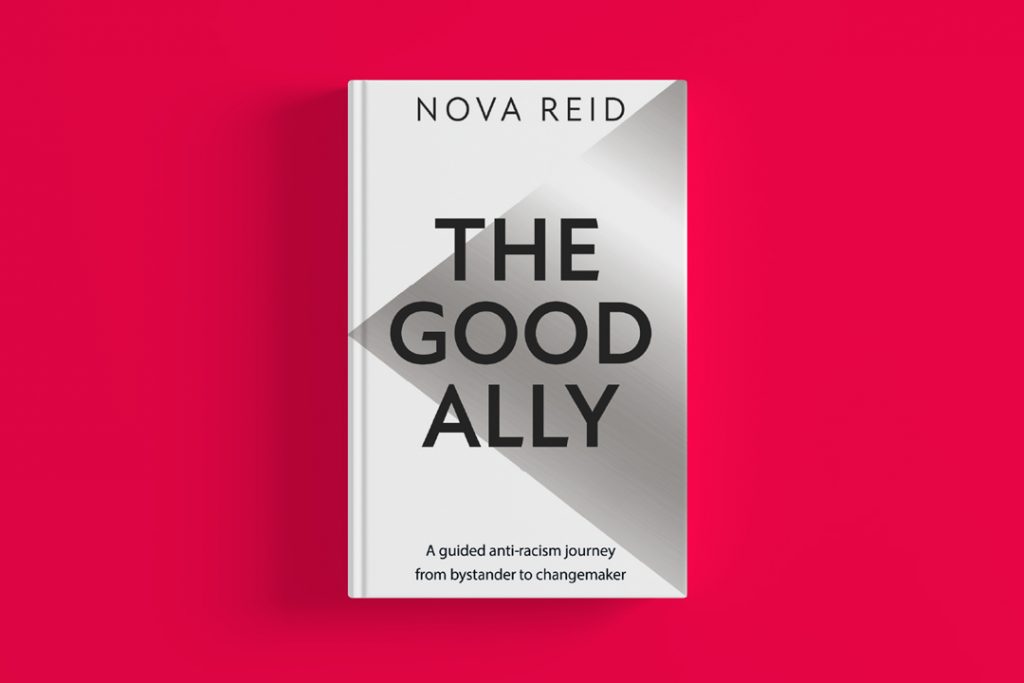 Subtitle
Olmec has been providing equality, diversity, and inclusion training since our inception in 2003.
For example, we created The Equalities Guide to the Third Sector in 2009, delivered training on the 2010 Equalities Act as soon as it was published, regular Equalities, Diversity and Human Rights training and continue to offer training.
Beneficiaries of our specialist training have ranged from social enterprises and arts organisations to Southwark Council and NHS Health Education England.
Our approach to all our training is to start with the needs of our client and work backward from there.  We believe that for people in society to fulfil their full potential and flourish equalities, diversity and inclusion are key.
Our Anti-racist Training Covers
Click here to download an example of our training
For more information contact
jmayford@olmec-ec.org.uk