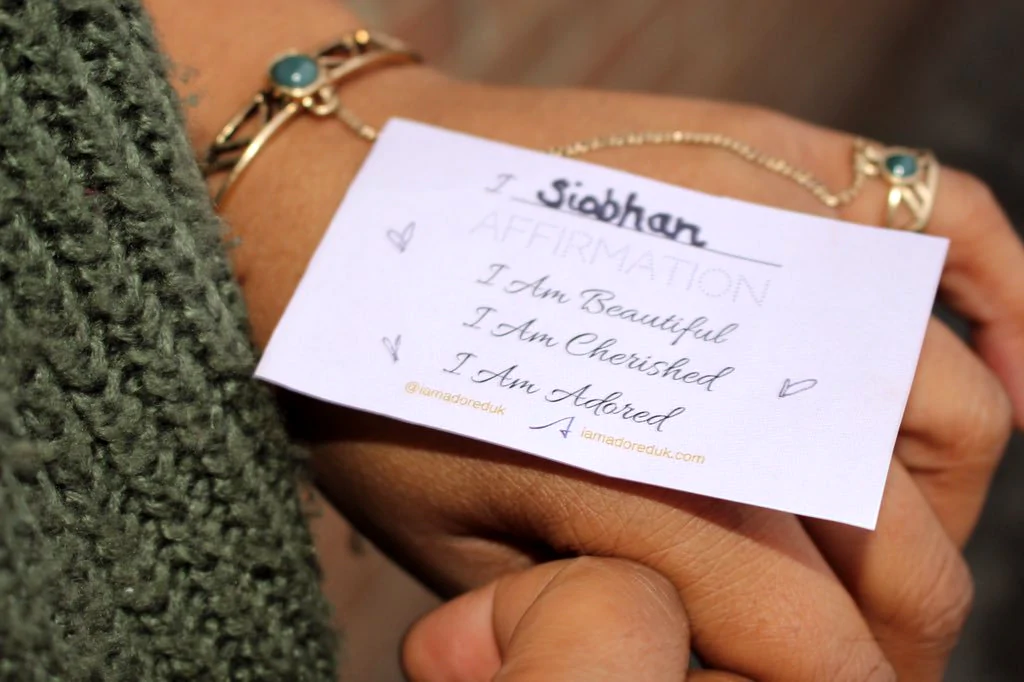 Introduction
Over the last 15 years, Olmec has supported 100s of BMC social entrepreneurs start and grow their own social businesses.
Our social enterprise support has been tailored to guide entrepreneurs from pre-start right the way through to established and mature businesses. Whether you have an idea for a social enterprise you would like to develop, or need support growing an existing enterprise, we have the right support for you.
Are you thinking of starting a social enterprise, or a business that does good? Or do you have a fledgling business you would like to get off the ground? Have a look at First Steps in Social Enterprise.
Do you have an established social enterprise that you would like specific support with? Have a look at our Step Ahead programme.
Join First Steps Online Now
Study online at your own pace, access masterclasses and coaching calls, and connect with a supportive community.
our vision
First Steps will help you systematically map the mission-critical areas of your business plan, engaging practical tools, legal and financial knowledge, and business theory to support your social enterprise.
Some description text for this item
Would You Prefer to Learn With Your Organisation?
We have worked with a range of different organisations including MTVH and NatWest to deliver group training sessions to employees and residents.
What Do Our Attendees Say?
"I love this! I felt like Makeda was talking to me! Lots of great advice, thank you for putting the training up in the group."
"I just want to say how helpful these sessions are. Thank you Olmec!"
"You are helping us immeasurably."
Need support with an existing social enterprise?
Try our Step Ahead!