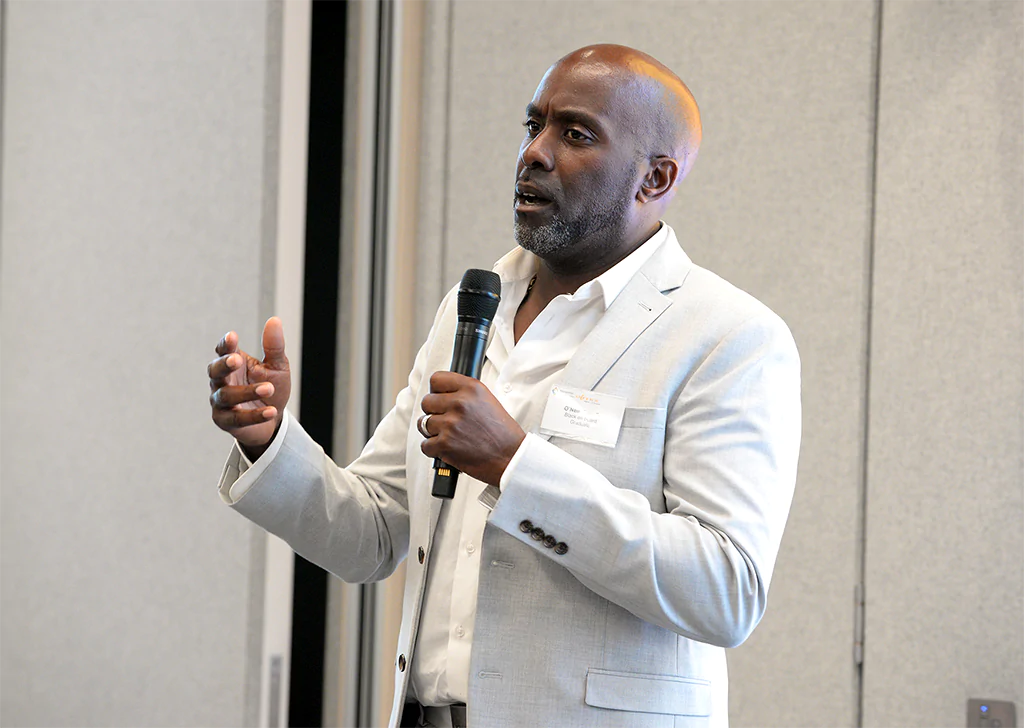 Subtitle
We are a member led community organisation whose mission is to train and mentor Black and Minoritised people into board and community leadership positions.
BoB Community was started created by the students from the programme who were so positively affected by the training. We group realised that training and mentoring, allied to the building of community is a powerful tool. We are a grassroots member organisation that provides ongoing learning and peer support, open to everyone in the UK.
Achievements 2021
Worked with Olmec to get 57 black people onto boards
Membership grew from 20 to 37
Established 100 Great Black Women Speak with Olmec
Achievements 2022
Membership growth from 37 to 127
Our Priorities for 2023
Work with Olmec to support 50 black people onto boards
50 copies of 100 Great Black Britons into Schools
Expand our membership by 100%
Continue working with Olmec on the 100 Great Black Women Speak project
BOB Community is developing from a Family into a Movement!
Subtitle
Our Vision
Some description text for this item
Address Underrepresentation
We will help to address underrepresentation at board level through the building of the Black on Board Community
Empower Communities
We will build empowered confident communities through networking and peer support.
Mentoring and Networking
We will provide mentoring and networking within Black on Board Community.
Membership is open to anyone who:
Please complete the Black On Board Community application form.
The fee is £24 per year for annual subscription.
Stay Connected
Keep in Touch:
Join Our Mailing List
Some description text for this item