First Steps in Social Enterprise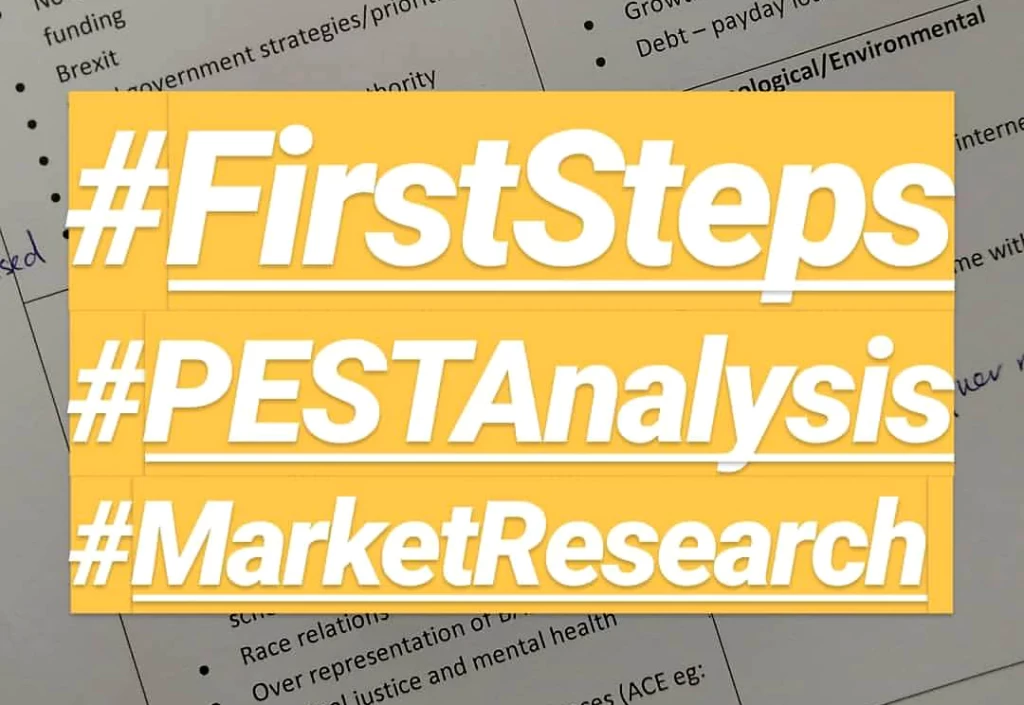 Subtitle
First Steps in Social Enterprise is designed to benefit anyone in Black or Minoritised communities with a social enterprise idea, sole traders considering social enterprises, new start social enterprises that want to strengthen their model and people or groups considering a move from the voluntary sector to a social enterprise model.
First steps started life as a 10-week classroom-based course. First Steps Online was developed to help more people access the First Steps training, as our classroom sessions are always oversubscribed. It also allows us to offer extra training we are unable to cover in the classroom sessions.
First Steps Online consists of an online course, regular live online training sessions, email support, an online support group and exclusive e-news.
Sample Live Online Training video
(Olmec Calling)
Access a Free Sample Lesson Here