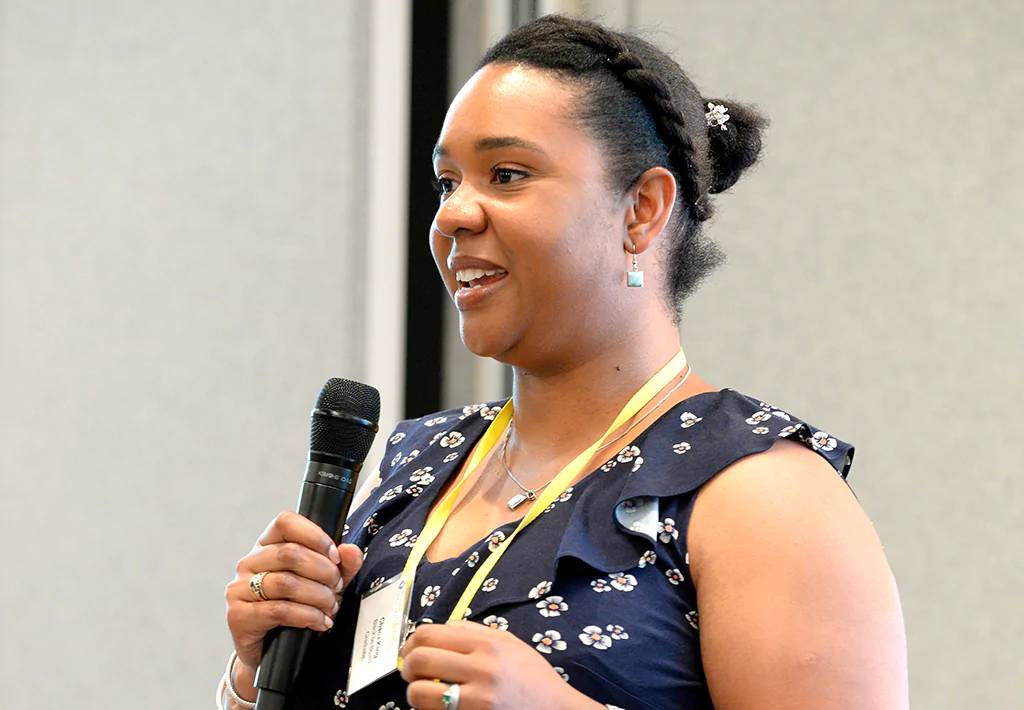 Subtitle
Are You Ready to Become a Board Member? Progress Your Career? Become a Leader?



Welcome to the Black on Board Programme.
How would you like to join?
As an individual?
Through your organisation?
I'm looking for a programme for young people
"Black on Board gave me the courage and skills to pursue a Board position, coming along with me step by step from application to interview. It also made me feel very valued, because the organisation is investing in me to achieve my own goals."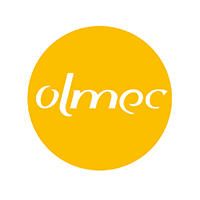 Somayeh Tousi
Black on Board Graduate
Join the Black on Board University Now
Study at your own pace, join live masterclasses and coaching calls, and connect with a supportive community.
our vision
Black on Board University covers the 14 key Black on Board programme modules, in an interactive online course, alongside bonus modules and live classes. An online community will support you along your journey.
Expert trainers including Patrick Vernon and Lara Oyedele will provide live masterclasses. The Black on Board team will be online to support you during regular coaching calls and in the LinkedIN community group. BOB University e-news will keep you up to date with board position opportunities and interview practice.
Would You Prefer to Learn With Your Organisation?
For More Information on Commissioning Black on Board, Please Contact Us