Black on Board: Seeing Ourselves
What is Seeing Ourselves: Black on Board?
Do you want to:
Become a board member ?

Develop leadership skills ?

Progress your career ?
Seeing Ourselves was set-up to address the underrepresentation of people of colour on boards in the arts, culture, and heritage sector. The programme is commissioned by the Black Cultural Archives and will be delivered by Olmec as Masterclasses of their Black on Board training programme.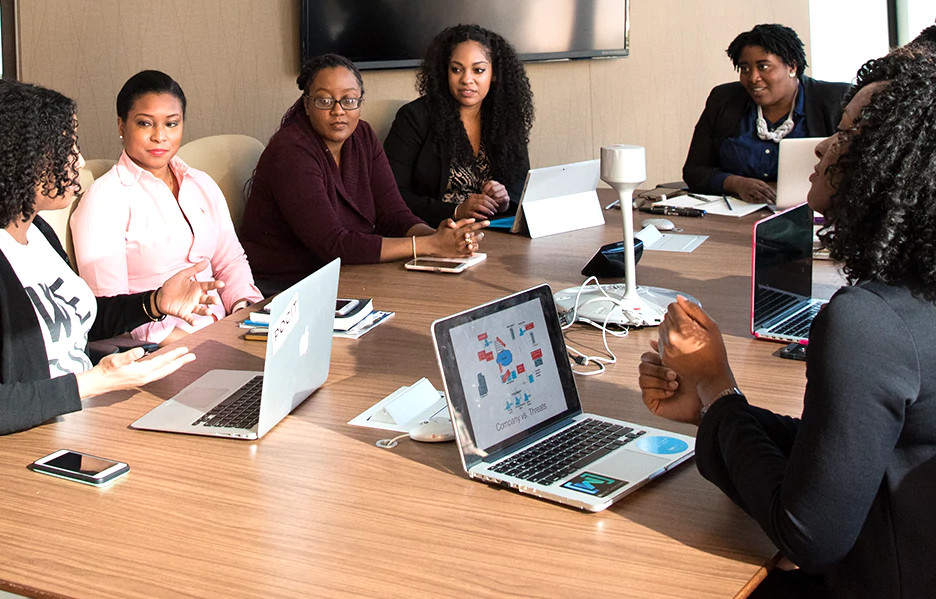 Seeing Ourselves covers the key areas that you need to become a board member from understanding types of board, and your legal and financial duties through to the core principles of running an organisation.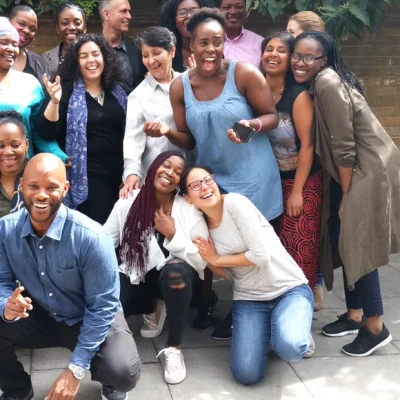 Session 1 – Introduction to the programme and personal brand
Session 2 – The role of arts board
Session 3 – Strategic & operational planning: opportunity & risk
Session 4 – Legal obligations & governing documents
Session 5 – Leadership and managing relationships
Session 6 – Managing finance
Session 7 – Your first board meeting and Getting your message across
Seeing Ourselves is for people who work in the arts and Heritage sector from Black and Minority ethnic communities, from entry level through to senior management level.
Applications closing date 16th January 2023
Interviews 19 to 26 January 2023
Training days run once a month from February to September 2023
To apply please complete the registration form and send your CV and supporting statement to info@olmec-ec.org.uk
Your Supporting statement should be no more than 2 pages explaining:
Why representation is important on the board of arts and heritage organisations
What you can offer the board of an arts and/or heritage organisation
If you have any questions, please contact either:
John Mayford on 07872 507489 or jmayford@olmec-ec.org.uk
Sheldon Shillingford on 07885 969268 or sheldon.shillingford@olmec-ec.org.uk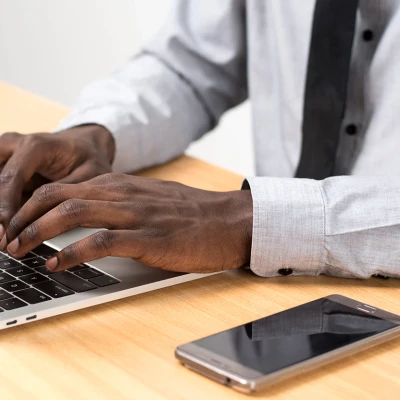 Programme supported by Black Cultural Archives and Esm

é

e Fairbairn Foundation.
Stay Connected
Keep in Touch:
Join Our Mailing List
Some description text for this item