Rise Into Employment Digital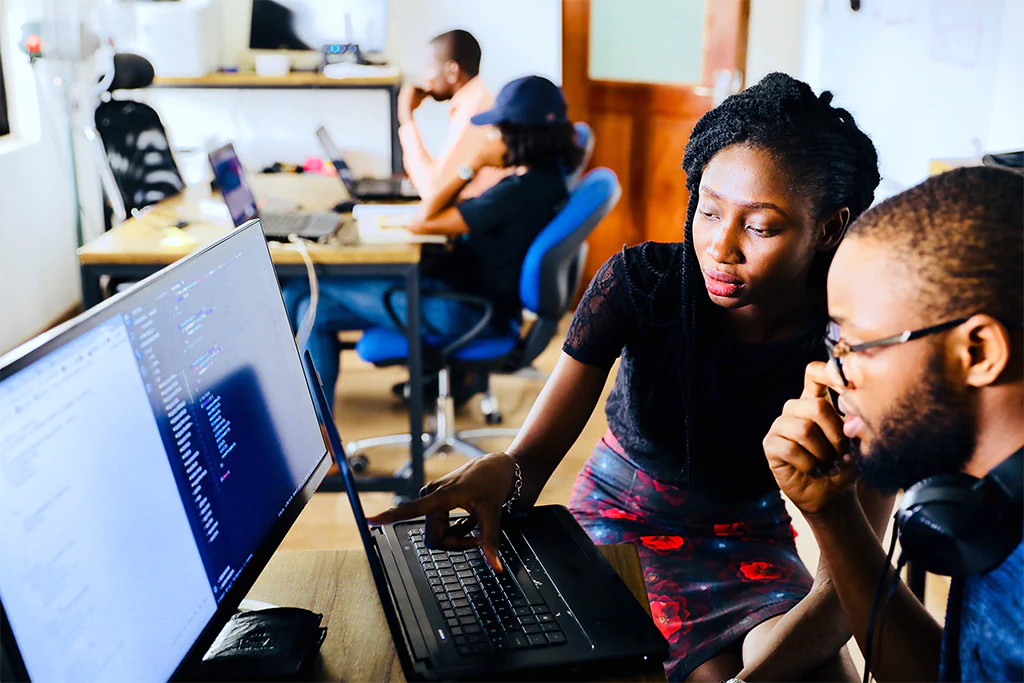 We developed our Switch on to RISE course in response to many of our customers feeling shut out by technology. It has been carefully designed so that attendees can make the most out of technology and enrol in the sessions and courses they specifically need.
Entry requirements
This programme is funded for people from BME Communities
You will need a digital device with access to the internet
Connect With the Rise Team
Drop into to any of our sessions on Tuesdays
To enroll on Switch on to RISE please get in touch.
Stay Connected
Keep in Touch:
Join Our Mailing List
Some description text for this item